For the first time Chenlong sawing machine engineering and technical personnel of professional and technical qualifications of independent evaluation will be successfully held
(Hits:)
Origin
Author
Add Time2017-08-23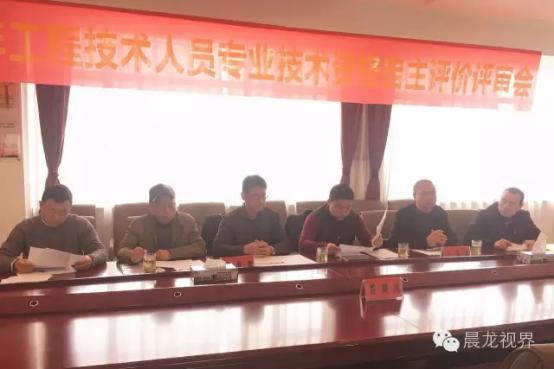 In November 30, 2016, 2016, engineering technical personnel Chenlong professional and technical qualifications of independent evaluation review will be held successfully in the company. The members of the review will be deputy director of human resources and Social Security Bureau, Chen Xiaoheng, professional technical management department of human resources and social security bureau director Cai Zhiyang, deputy director of the county human social security bureau chief Tian Yuanjian, County Talent Development Management Division Tian Ruiying, executive vice president Lu Ju, Career Technical College branch of electrical and mechanical information and company in Hong, senior technical backbone of 9 experts.
This review will be chaired by the Deputy Secretary Tian Yuanjian, the meeting director Cai Zhiyang read the formation of professional qualification appraisal of technical documents, Chen Bureau on the city to carry out independent evaluation made important speech, stressed the need to uphold the standards, clear to morality, ability and performance oriented evaluation principle, practical contribution, practical ability and performance put forward, and earnestly safeguard the fair and equitable title assessment work requirements, fully embodies the title appraisal work for the development of the enterprise service concept. Ding Zelin, chairman of the company on the basic situation of the company, autonomous evaluation, preparation and reporting of the basic situation of the object were reported. At the end of the review meeting, the experts carried out the interview assessment of 9 reporting engineers in combination with the technical expertise and the practical work of the company.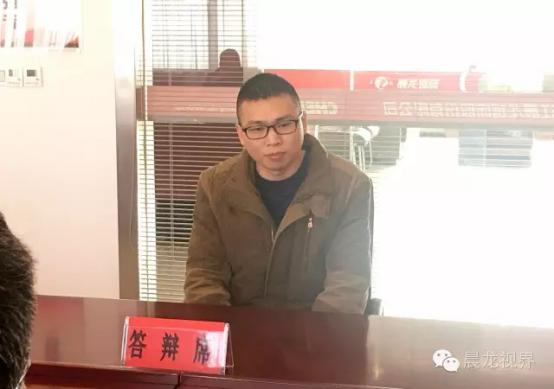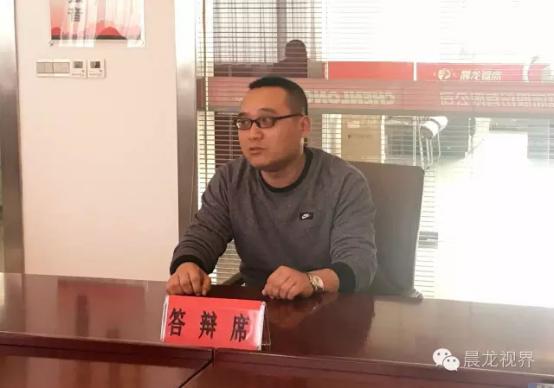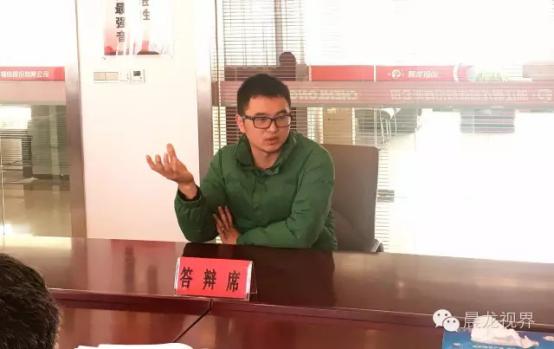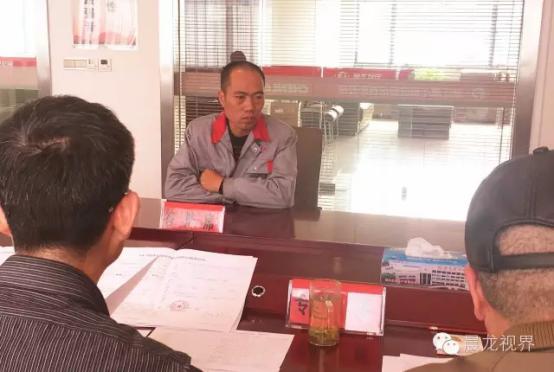 Participate in the independent evaluation of the declaration of a total of 35 people, through screening to meet the conditions of the declaration of a total of 29 people, of whom 9 engineers, 20 assistant engineers, more than 70% of the production line of production, technical personnel.
Through the implementation of independent evaluation, more reasonable assessment of professional skills of staff, improve the working enthusiasm of the staff, the company will take this as an opportunity, continuously and effectively carry out independent evaluation work, and constantly strengthen the continuing education and training of middle and primary technical titles, boost the rapid development of the company.